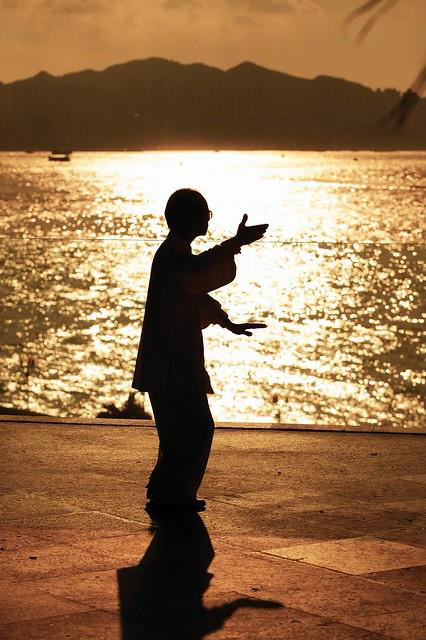 Qigong Basics with Jim Concotelli: Monday Nights in Zoom
This class has been moved from the Shambhala Center to online in Zoom.
Qigong is an ancient Taoist health practice. It includes gentle range of motion movements combined with breathing techniques, a mindfulness focus and imagery designed to activate the body's natural healing energy. This class will provide an overview of the principles of qigong, movements and meditations designed to enhance overall well-being.
This series of classes is free, but please contact Jim Concotelli at at [email protected] to get on his mailing list for handouts and links to recordings.
Zoom link: https://zoom.us/j/866054946
About the teacher:
Jim Concotelli has a doctorate in educational psychology from the University of Kentucky with an emphasis in gerontology and wellness. He has developed award-winning mind/body wellness programs that are currently active in thousands of senior retirement communities across the country. Jim traveled to China to study traditional longevity practices and is certified by the Chinese Healing Arts Center.