Ongoing Offerings
Our center will be offering an array of weekly ongoing offerings free to the public. No prior meditation experience required to attend. Some programs offer meditation instruction upon request. All are welcome.
Open Public Sitting Hours
Café Shambhala, Saturday mornings 10:00 AM – Noon. Includes some meditation, a dharma reading, discussion and social time. Free basic meditation instruction is available.
Tuesday Night Open Sit, 7-8:30 PM. Tuesday night sessions are informal and offer free basic meditation instruction.
Other recurring programs
If you live in Cincinnati or Northern Kentucky, please see our Cincinnati Group page.
Queer Dharma meets on Thursday nights at 7 for LGBTQ+ people and their allies to practice meditation together.
Find how to get to our Shambhala Center here.
Introductory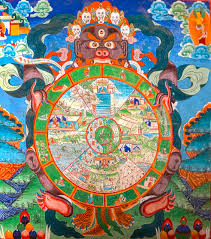 September 6th—October 20th
This continuation of Foundations for Freedom: The Hinayana will begin with a live feed on Zoom (time to be announced). Recorded sessions will continue on Tuesday nights.
Continue »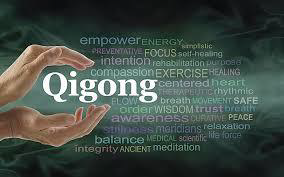 September 10th—October 15th
This Zoom class will be led by Jim Concotelli. See the full program description for information on how to register.
Continue »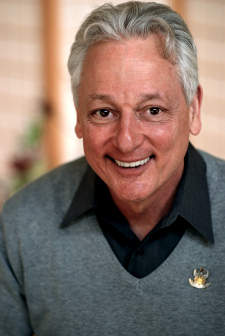 October 10th—October 11th
This online weekend training is an in-depth meditation and experiential workshop open to all. Radical Responsibility is about owning our circumstances and choices. Program will be offered on Zoom.
Continue »