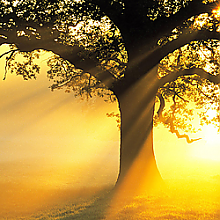 Queer Dharma
"WHAT IS QUEER DHARMA?
Queer Dharma is a group that meets every Thursday evening at 7pm for LGBTQ+ people and their allies to practice meditation together. Meditation helps us awaken our inherent wisdom, allowing us to be more present and engaged in our relationships and our lives. It's a place to gather with others who recognize and respect our journey as LGBTQ+ people, and to discuss applying the Dharma to our life experiences.
At Shambhala we want LGBTQ+ new-comers (and regulars) to know that they are welcome in our tradition. All are warmly welcomed, regardless of gender or sexual identity, age, race, disability, spiritual tradition or meditation experience.
Meditation instruction is avaiable. Each gathering will include meditation practice, a discussion about how to bring mindfullness to our lives and time to socialize.
Registration is not required - just show up! There is no fee for this gathering, but donations to the Shambhala Center are always appreciated.