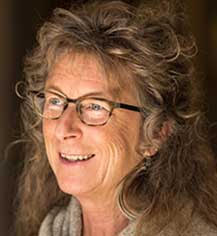 Monday Yoga Class
$10 for the general public
$8 for Shambhala Center members
Both Monday and Thursday classes build strength and range of motion through attention to anatomical alignment and to the mind-body. Please bring your own mat and props. Beginners welcome.
Registration is unnecessary, just walk in!
NO CLASSES ON HOLIDAYS

Monday class
5:15-6:30pm
Teacher: Karen DiGirolamo
Licensed Massage Therapist (LMT)
200 hr. Registered Yoga Instructor (RYT)
300 hr. Yoga for Cancer & Chronic Illness Instructor
Jin Shin Jyutsu Practitioner
For more info, please contact Karen at [email protected] or 859.536.1322.