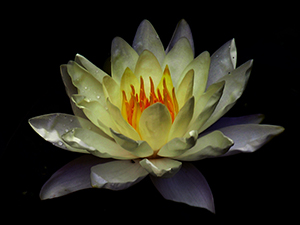 Shambhala Training Level I: The Art of Being Human
with Lance Brunner & Craig Sargent
The Art of Being Human, Shambhala Training Level I
Open to All
Learn to meditate. This class is for beginners and introduces the practice of minfulness meditation. Through meditation, we begin to glimpse that our fundamental nature is one of compassion rather than aggression, that goodness, rather than confusion, is the unconditional ground of our existence. Opening to ourselves with gentleness and appreciation, we begin to see our potential as genuine and compassionate human beings.
What is Shambhala Training? Shambhala Training is a series of classes created by Chögyam Trungpa. In the first chapter of his book, Shambhala: The Sacred Path of the Warrior, Chögyam Trungpa writes...
"The Shambhala teachings are founded on the premise that there is basic human wisdom that can help to solve the world's problems. This wisdom does not belong to any one culture or religion, nor does it come from the West or the East. Rather, it is a tradition of human warriorship that has existed in many cultures at many times throughout history."
Thus, these teachings are secular and accessible to everyone.
Cost:
Program Price: $150
Patron Price: $175
Or, Pay What You Can Afford
If you've already taken this program and would like to serve on staff, contact Craig Sargent.