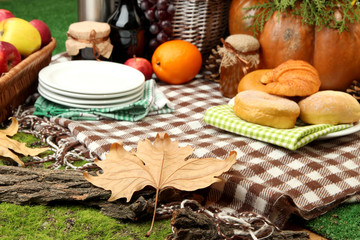 Summer Solstice Gathering
Summer Solstice Celebration Together!
As COVID restrictions ease, let us come together to celebrate the Summer Solstice!
Friday, June 18, 7 pm
At the Center, as part of our regular Friday Evening Community Gatherings
Please bring a potluck dish to share. We will have someone serving food to assure safety.
Bring a lawnchair -- we'll be inside and outside as the weather cooperates.
Masks are not required, but are suggested for those who are unvaccinated.
Feel free to bring games (like cornhole), instruments, and your basic goodness!
Shambhala celebrates the four cardinal holidays of the year, the solstices and equinoxes. We come together as a community, and we maintain our connection with the natural world.
This is the time we usually hold our "Opening the Circle" online/live social time, so with some activities being outside we might not be able to run a Zoom room as well.