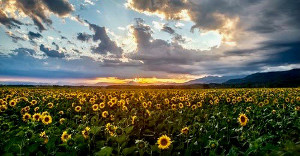 Heart of Warriorship-the Art of Being Human
with Acharya Arawana Hayashi
"The Art of Being Human", May 14-16, 2021 with Acharya Arawana Hayashi.
Shambhala Online, part of Shambhala Global Services, has developed the exciting opportunity to offer the full series of Shambhala Level Trainings led by senior teachers in Shambhala and hosted by local groups and centers.
These are live weekend retreats which may be attended by Zoom. Participants can attend individually through Shambhala Online. This beginning level will only be online. Please contact Lucia Gilchrist at [email protected] before registering for Level 1.
For full details about the Heart of Warriorship program series, click on the following link to Shambhala Online: https://shambhalaonline.org/shambhala-training-levels/
Questions about the Shambhala Levels series may be sent to Shelley Heinz ([email protected]) or Lucia Gilchrist ([email protected]).
About the teacher: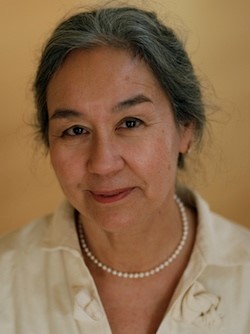 Arawana Hayashi first saw Vidyadhara Chogyam Rinpoche in the summer of 1974 when her improvisational dance company auspiciously toured through Boulder. She did not remember anything he said, but she had never seen anyone move through the space as he did. That inspired her to stop and sit down on a cushion.

In 1976 she joined the Naropa Institute as Co-Director of the Dance Program with Barbara Dilley. The following year Trungpa Rinpoche asked her to study bugaku, Japanese Court Dance, and to use this form as a basis for creating Shambhala art. In 1994 the Sakyong called together artists at Shambhala Mountain Center to begin a conversation about creating an arts training program based on the visual dharma teachings of the Vidyadhara. Since then, she has been working with the Shambhala Art Program and chairs the Shambhala Arts Council.

In 2000, Sakyong Mipham Rinpoche asked her to move to Karme Choling where she was teacher in residence for 3 years. She was appointed acharya by the Sakyong in 2005.

Since 2004 she has been teaching innovative leadership workshops with social researcher, Otto Scharmer, and is a founding member of the Presencing Institute. There she currently is creating a Social Presencing Theater, which applies Shambhala art to organizational and social change projects. She lives near Sky Lake in the Hudson Valley, New York.