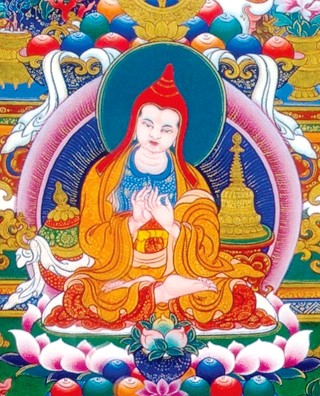 Deepening Compassion in Zoom: The Skillful Dragon
with Shastri Shelley Heinz
This is the last section of the year long compassion course, taught by acharyas, which will explore the teachings on Lojong, Atisha's famous mind-training slogans. These teachings invite us to utilize the difficulties and problems we encounter to deepen our path. Rather than seeing the unwanted aspects of life as obstacles, they can be viewed as the raw material necessary for awakening genuine uncontrived compassion, for ourselves and others.
$60 Patron - Patron pricing supports our ability to offer programs at reduced rates to those who may not otherwise be able to participate.
$40 - Regular class fee which covers the cost to the Center of the program
"Pay what is affordable" - Pay any amount that is affordable at this time, including taking the course for free. We want all who wish to participate to have the opportunity.
Contact Shelley Heinz for the Zoom link.