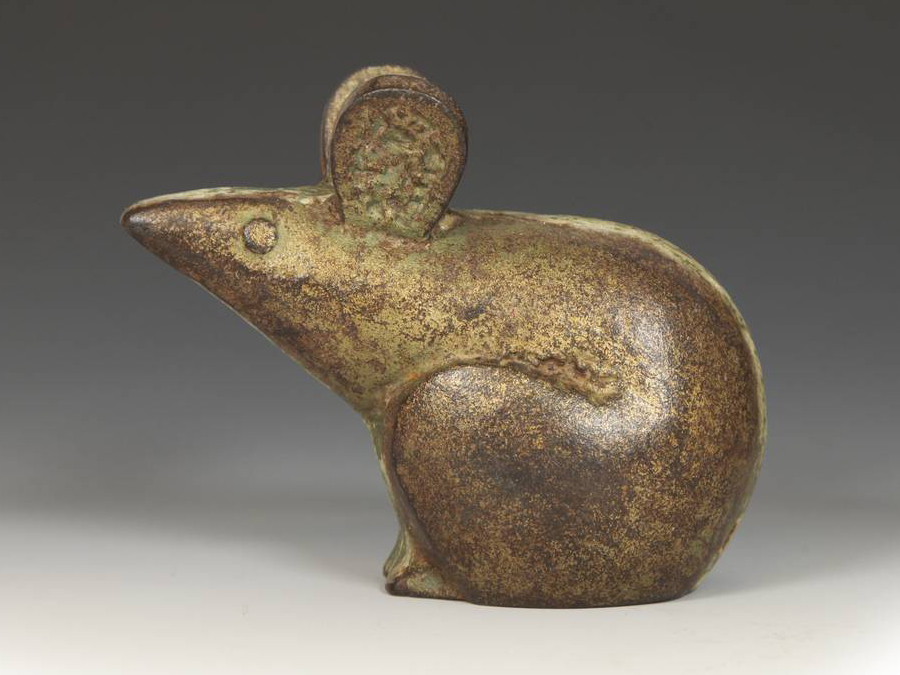 Shambhala Day Celebration: Part 1 (Monday the 24th)
Shambhala Day marks the beginning of the New Year, and represents one of the most important cultural traditions in Shambhala. Shambhala Day is a time for us to express the wealth and richness of our spiritual and cultural heritage through meditation, conversation and food.
Schedule for the day:
Gather at noon—Practice the birthday Sadhana
1:00 International live video presentation
All go out to lunch
A longer program will be held for those who cannot attend today on Saturday, Feb. 29 (link), and the recording of the video presentation will be shown at that time. Saturday's celebration will conclude with a classical concert of music for violin and cello (link).