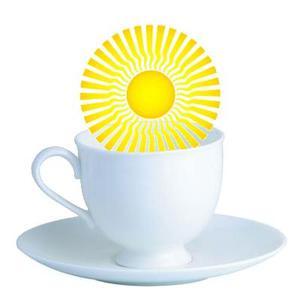 Café Shambhala-currently on Zoom
During the pandemic, we will be meeting online! The format and schedule will follow the one we normally use; readings can be posted on the screen for all to see. If you choose to be casual, you can attend in your PJs and leave your device's camera off! For devices without a camera, you can join on audio only. And Zoom can run on smart phones!
Please join us on Saturday mornings at this link:
Learn about taming your mind and enjoy a weekly social gathering of new and old practitioners. Meditation instructors are available for newcomers and anyone with questions about meditation practice.
305 West Maxwell St
Schedule:
10:00 Meditation instruction and sitting
10:30 Questions, reading and discussion
11:00 Meditation instruction and sitting /Announcements
11:30 Refreshments